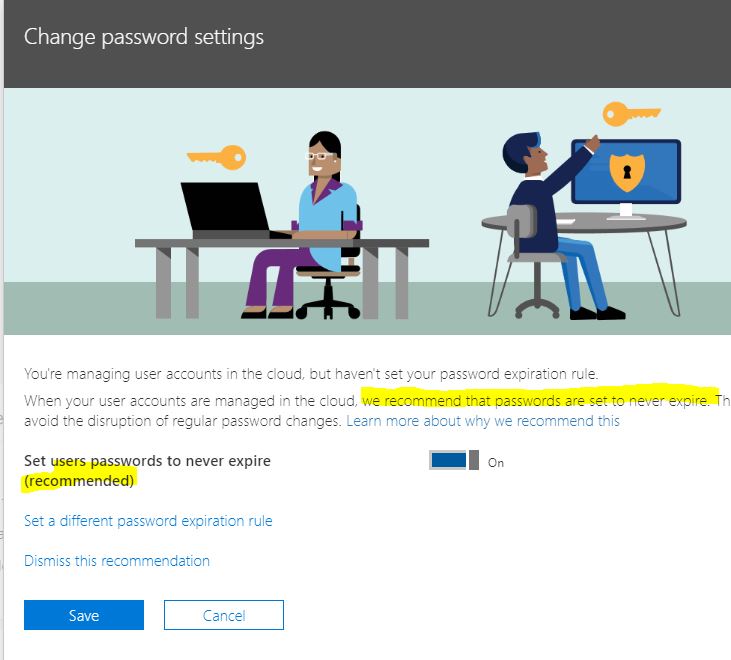 Today you are wondering it has been 10 days practically since 'shelter-in-place' orders by various states. Schools are closed. Online learning is at a whole new level. Do you Zoom? Do you use Webex? What about Gotomeeting? Amazon ScreenMeet? Google Hangouts? What? Many children are finding the joys of seeing classmates on various laptop screens… some finding technology challenging where microphone and camera simultaneously — is exasperated by background noise and a spotty internet connection.
We are taught to never install applications we are not aware of. Yet with all of the society asking for users whether by schools or by businesses — to install 'meeting type' software — on their devices — who knows what opportunities for hackers to take advantage of prompting install dialog's to contaminate their internet profiles.
Here are some guidelines to consider:
Pick Zoom.us if all possible. Recommend them. The company is ex-WebEx engineers — need I say more.
Stay away from the horrible screen shares like google hangouts, and Amazon's product 'ScreenMeet'. Unbearable. I hope no schools are using these products. They are bare minimum and google's is near confusing with all of the hidden controls.
End your meeting by 'quiting the application'.
Remember your camera is ON when using a mobile phone. Reports of users taking their phones to the restroom with them while on meetings…
Virtual backgrounds, tweaks and settings — should be AVOIDED unless you are planning on adopting the software for future beyond this Covid-19 Crisis.
So what about the security? The top two — Zoom and WebEx tout secure encrypted connections. Yet — as a general practice always reduce the chance by NEVER putting any PII (personally identifiable information) in your dialogs, chats, and voice whenever possible. Some of the tools offer 'file integrations' with dropbox and eases to share files.
Um.. if you need a tool to send confidential information to your banker, escrow officer, contractor, health professional — and they do not have a secure platform — you should give us a call. 🙂 Our XMS platform will allow you to share files back and forth. For more information, please contact us at saas@meresecure.com or contact us up at meresecure.com